In addition to our face to face services, CRASAC also offers a variety of alternative ways to access support.
We offer:
Telephone counselling
Email counselling
Online counselling
Our online counselling is delivered via videochat from a secure online 'platform'. Although some clients may feel that this is not for them, after experiencing this form of counselling they have stated that they find it very helpful and easy to use.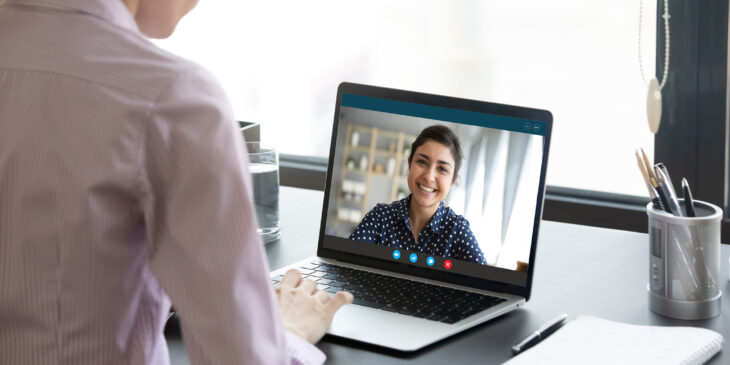 If you would like to try a no-commitment taster session we can arrange this.  Please contact our Helpline to discuss further.
Online counselling can also be useful for victims/survivors who may for example:
Struggle with transport
Struggle with childcare issues
Have anxiety about leaving the house or attending our specialist centre.
Our ISVA service also offers a variety of support via the above online options.  Find out more about our ISVA service.
For more information about any of these options, please contact out Helpline.