Volunteers are one of CRASAC's most valuable resources. Our helpline volunteers help us to support thousands of victims/survivors of sexual violence and abuse and their supporters every year.
All our helpline volunteers complete a comprehensive training and induction programme and receive ongoing support from our experienced staff team.
If you are looking for a rewarding role which really makes a difference to people's lives, volunteering for us could be for you. We are always looking for individuals to help with our busy helpline but there are other ways you can get involved too.
Helpline
Helpline volunteers provide confidential emotional support and practical information to survivors of sexual violence and those supporting them via telephone. They also provide information about our support services and signpost to other local and national services as required.
Administration
We have a busy admin office and are often in need of support to help keep the office functions running smoothly. You may already have years of admin experience, or want to develop new skills and confidence to enter or re-enter the job market – wherever your starting point, we will value your contribution and give you a warm welcome.
Community Engagement
Community engagement volunteers help CRASAC to build awareness and understanding of sexual violence across Coventry's diverse communities. You will assist at events in the local community to help us spread the word about the services that we offer, so that survivors have access to appropriate information, support, advocacy, and justice. You will also assist the volunteering team to raise awareness of volunteer opportunities available and how people can support our services.
Fundraising
Fundraising volunteers help organise local fundraising events and activities to raise funds to support our charity. You will also help spread the word, raise awareness about our services.
Trustee
The charity is governed by a board of trustees, it is important that we have a diverse range of individuals and skills to make sure that CRASAC is delivering our mission and vision. Do you have something to offer in this strategic role?
Do you have any other skills?
Get in touch if you have professional skills or expertise in a particular area that we can draw upon as we could require your help for project specific work.
We're looking for females over 18 who:
Have good listening and verbal communication skills
Are empathic and non-judgemental
Can work in a non-discriminatory way
Will maintain confidentiality and anonymity
Can work independently using initiative and be part of a team
Ideally will be able to commit to volunteering a minimum of 3 hours per week
Able attend regular supervision and mandatory bi-monthly volunteer meetings
Training and support
In return for your time, we will provide all the training and support you need to carry out your volunteering role and to make sure you are fully equipped and confident to deal with whatever comes your way.
Our training sessions are normally held at weekends to promote flexibility for prospective volunteers. Training is a vital part to volunteering and it is important that all sessions are completed.
We will also provide you with thorough induction into the charity and provide you with regular support sessions.
We especially welcome enquiries from black and minoritised women.
Please note that we are unable to offer structured work placements.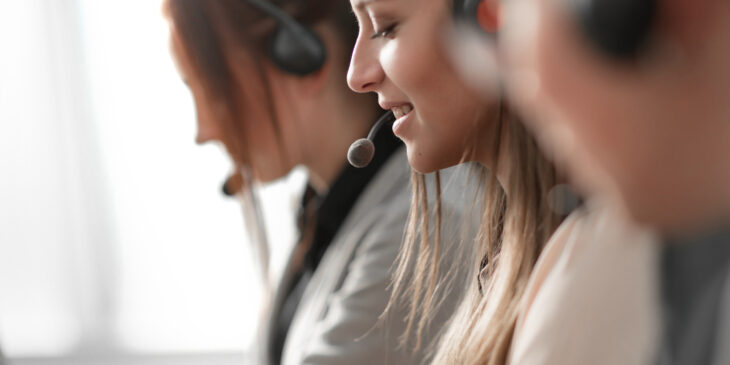 If you would like to make a difference contact volunteering@crasac.org.uk to register your interest.
Counselling Volunteering
CRASAC sometimes offers volunteer counselling placements for counselling students with suitable prior experience, either in counselling or related fields of work. We are not currently recruiting but to join our contact list to be notified of new opportunities email volunteercounsellors@crasac.org.uk​.
Gender Equality
CRASAC recruits female volunteers and staff only who will be working with survivors of sexual violence under the Equality Act, 2010, Schedule 9, Part 1, Paragraph 1.