Survivors of sexual violence often struggle to find their voice and be heard. Our work ensures that women, men and children who have been affected by rape and sexual abuse receive the support they need and deserve.
Last year CRASAC supported over 3000 local people, including 230 children and young people through our counselling, crisis, advocacy and outreach services.
With your support we can ensure that people can feel safe and have the tools in place to move on with their lives.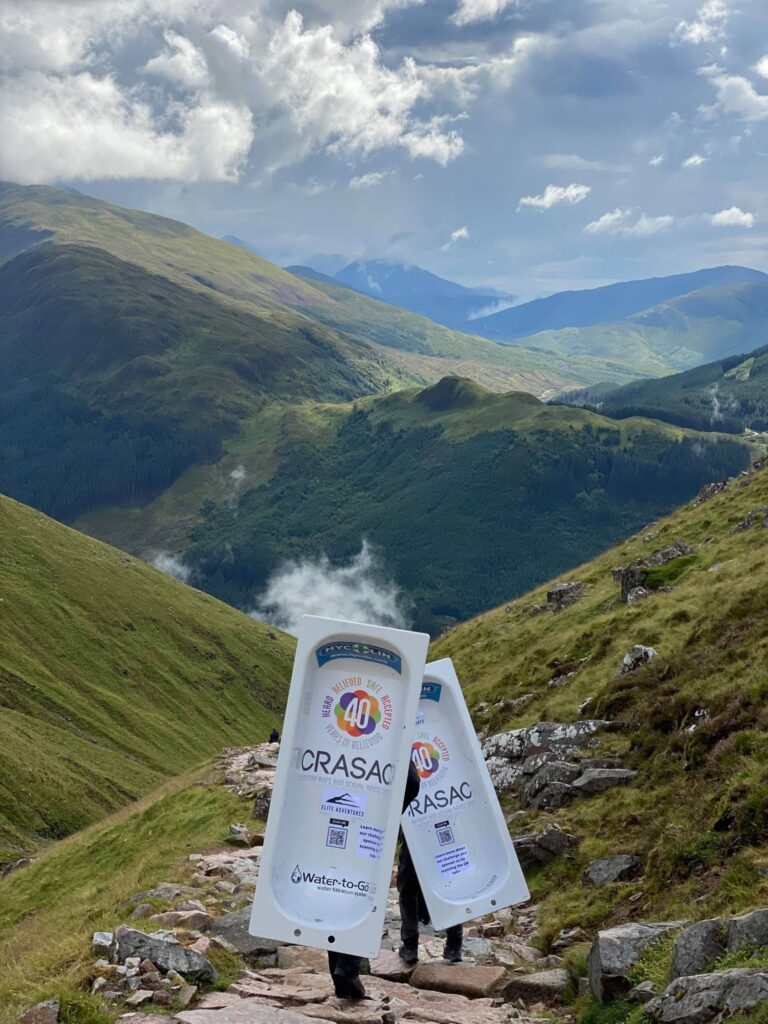 Challenge Events
Take part in an event on behalf of CRASAC. Whether you walk, run or cycle we can help you with advice, fundraising ideas, materials and t-shirts.
Next events:
Coventry Festival of Running – join us as part of the 5K, take part in the Coventry Half or Wheelchair races.
Contact fundraising@crasac.org.uk for more information.
Fundraising activities
We'd love to hear from you if you're keen to fundraise for CRASAC. Whether you're doing a cake sale, pub quiz, raffle, or would like to nominate us as your business or club charity of the year – we can provide inspiration, support and help publicise through our social media channels.